Planning is the key to our Smart Mums DIY series. Learn the How-Tos in 8 simple steps; where it starts by having a good plan and the motivation to do so.
It is essential to know why you are motivated to do your kids' DIY birthday. What do you want to accomplish really? What do you hope to accomplish other than to see your kids' happy faces? To help them make better friends at school? To bond with other like-minded mums who see the same value as you? To create priceless moments as a family? To know your kids' friends better? Remember that whatever the reason is, you must have the motivation to make the plan and carry it through.
Here's are the 8 steps of planning on a shoestring budget:
STEP 1: PLAN AHEAD
Always plan early for your DIY Birthday party for your kid. If you are tight on your budget and have limited extra spending money, you need to be smart with your money always. Think about all your monthly expenses, debts and emergency savings, and allocate aside some funds to go into your child's birthday. Plan ahead for six months at least, you'll be surprised at how much you can save to plan the best DIY theme party for your kid.
STEP 2: PUT ASIDE $2, $3 or $3.50 PER DAY DILIGENTLY
If you have decided to plan ahead six months in advance, you will need to think about what is an affordable amount (after deducting all your monthly expenditure and emergency savings) which you can put aside each day to spend for my kids' birthday. One of the easiest ways to save is; if you are spending $3.50 for a cup of coffee each day at your local coffee shop, put the 'coffee' money aside for your kid's birthday. The 'coffee' money can stretch a long way.
Here's the calculation for 180 days:
$2 a day x 180 days = $360
$3 a day x 180 days = $540
$3.50 a day x 180 days =$630
So, you see you have a considerable sum of money if you put aside $3.50 each day for 180 days. A total of $630, which is a fantabulous amount to spend just for a child's birthday!
STEP 3: PLAN BIG FOR LESS $
Have a vision of the DIY Birthday Party. Envisioned what you like to see and look at the possibility of creating it. Think about the theme, the activities the kids will enjoy and most of all what are the "takeaway" moments that you can create for your kid or his / her friends. Activities and games can be musical statues, wearable arts, face painting, superhero mask making, race and fun competitions, to name a few. To plan big for less, the CONSIDERATION you must take into are:
TIMING OF THE PARTY: Plan to have the party from 2pm to 4pm and keep in mind that having a party during lunch time or dinner time will mean more food and drinks expenditure.
NUMBER OF PAX: If you are short on budget, keep the guests to a maximum of 8 persons. This is because most partyware sold in stores comes in 8 pax so it would be more economical to stay within the range of 6 to 8 people. The larger the group, the higher the expenditure.
KEEP IT SIMPLE FOOD: Keep the food simple as you are planning your party time from 2pm to 4pm. Make healthy afternoon snack like fruit salad, mini bite-size egg sandwiches, and serve fresh water filled with fruit slices and mint. (note: this rule does not apply for theme birthday cake).
To plan big, here are some excellent freebies and ideas:-
PLAN SPONTANEOUS "TAKEAWAY" MOMENTS FOR FREE: Plan for fun takeaway moments for the kids. For example, have them make a pose for the camera at the various time of the party. Create a game where the kids need to stay still for 1 min and stop whatever they are doing and make a pose. Use cue as music playing or finishing, or special hand-clap to signify the posing time. Create laughter for all takeaway moments. And the best part is it is Free!
Canva.com create your own e-invites using free digital tools such as canva.com, a site that provides excellent and beautiful images and templates for Free! You can also create other printable items such as buntings, posters, and kids' names for your birthday decor.
Facebook Close Group Page to post and share all the photos for the birthday parties which you can get the mums/parents to join in to see the photos online.
WhatsApp Group Messaging, you can create your group on WhatsApp and send our your e-invites to them, advisable only if you are close with the mums and they are using WhatsApp too. This way you can get a faster response for your RSVP to the party. Please remember to include a reasonable time for RSVP, a minimum of two weeks ahead would be ideal.
STEP 4: PLAN A REALISTIC BUDGET
Don't go blowing all your budget on one particular item for your DIY Birthday. You need to think of a realistic budget that covers all must-have items of the birthday and how much you will allocate for each item. Since we are planning on a shoestring budget, the most important thing is to know what you are willing to sacrifice and what you must-have on your kids' birthday. It is also good to understand what your kid would like to have and see how you can fit the budget to have his / her birthday preferences realised. Use a simple budgeting worksheet.
STEP 5: PLAN THE THEME
Choose the preferred theme for the party and also the colours to go with it. Suggest creating your own mood board so that you can pair up your decors and see how things fit together.
Free Theme Planning Online Tools
Pinterest, make a collection of the things you loved for your theme party and start assembly a DIY Birthday Board to get great ideas, DIY inspiration and act as a reminder for things to organise.
2. Coolors generates a colour palette for your theme that pairs well with each other and provides the colour code for your perusal. The colour palette suggestion changes when you hit the spacebar each time.
3. Canva can be used to design mood board with its existing template, and you can add images from its free library to see how the mood board will fit together for your theme.
Decor and Theme Setting Tips
For example, if you have a Dino Theme Party, the colour best for the theme is probably green. Use the theme colours of green and white for the balloons in the decor, it is reasonably inexpensive and easy to source for and shop for figurine and toys in the local ops shop that can play well with the Dino theme. Get a few of your kids' toys and put together a story for the theme, such as the ultimate dino versus robots showdown!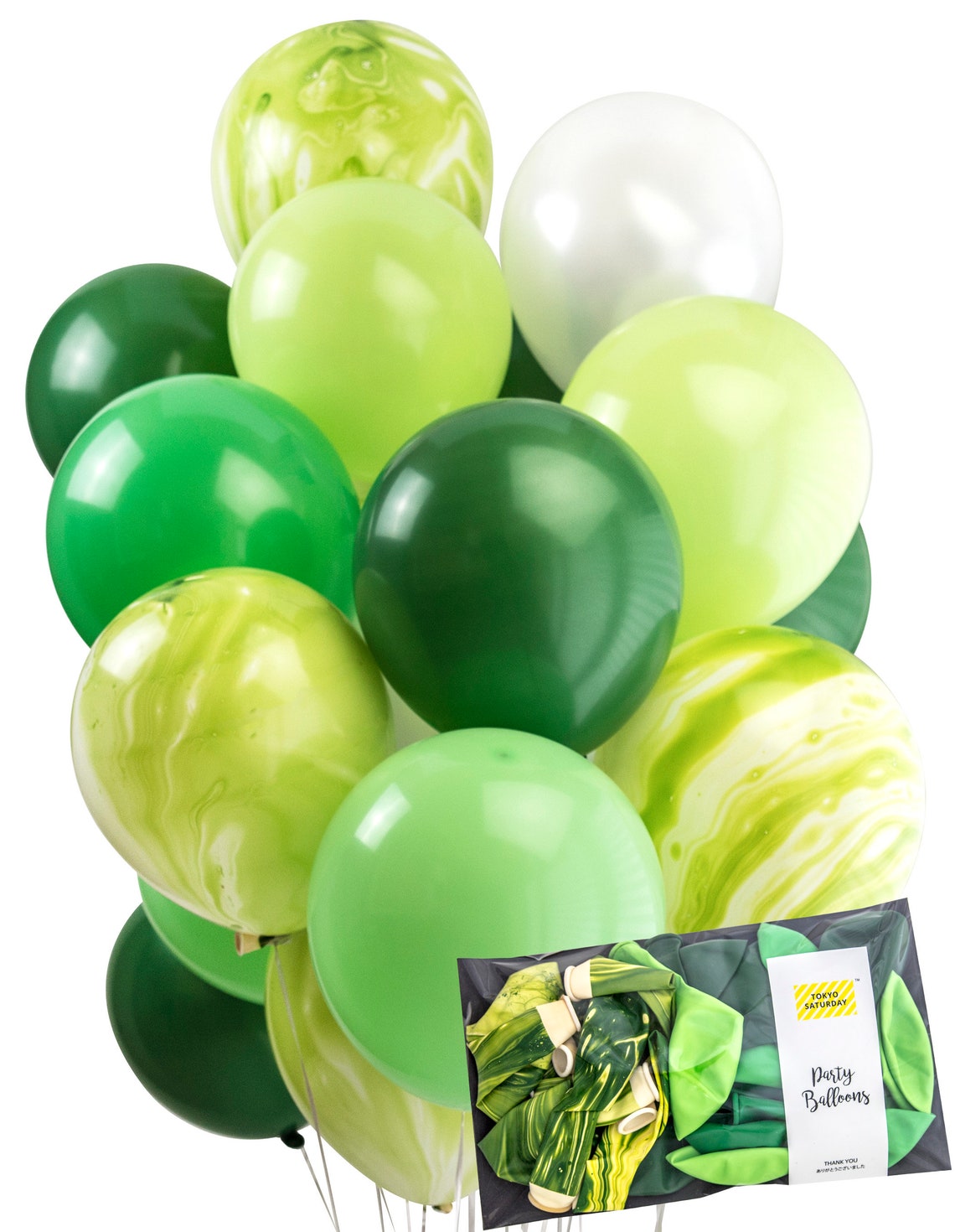 For partyware, instead of buy character theme partyware, get disposable coloured plates, cups and the utensils. This would be better saving options than to have a character or branded themed partyware that are far more costly. Coloured disposable partyware complements the theme well, as you have identified the colour themes that goes well in your theme design.
Theme Birthday Cake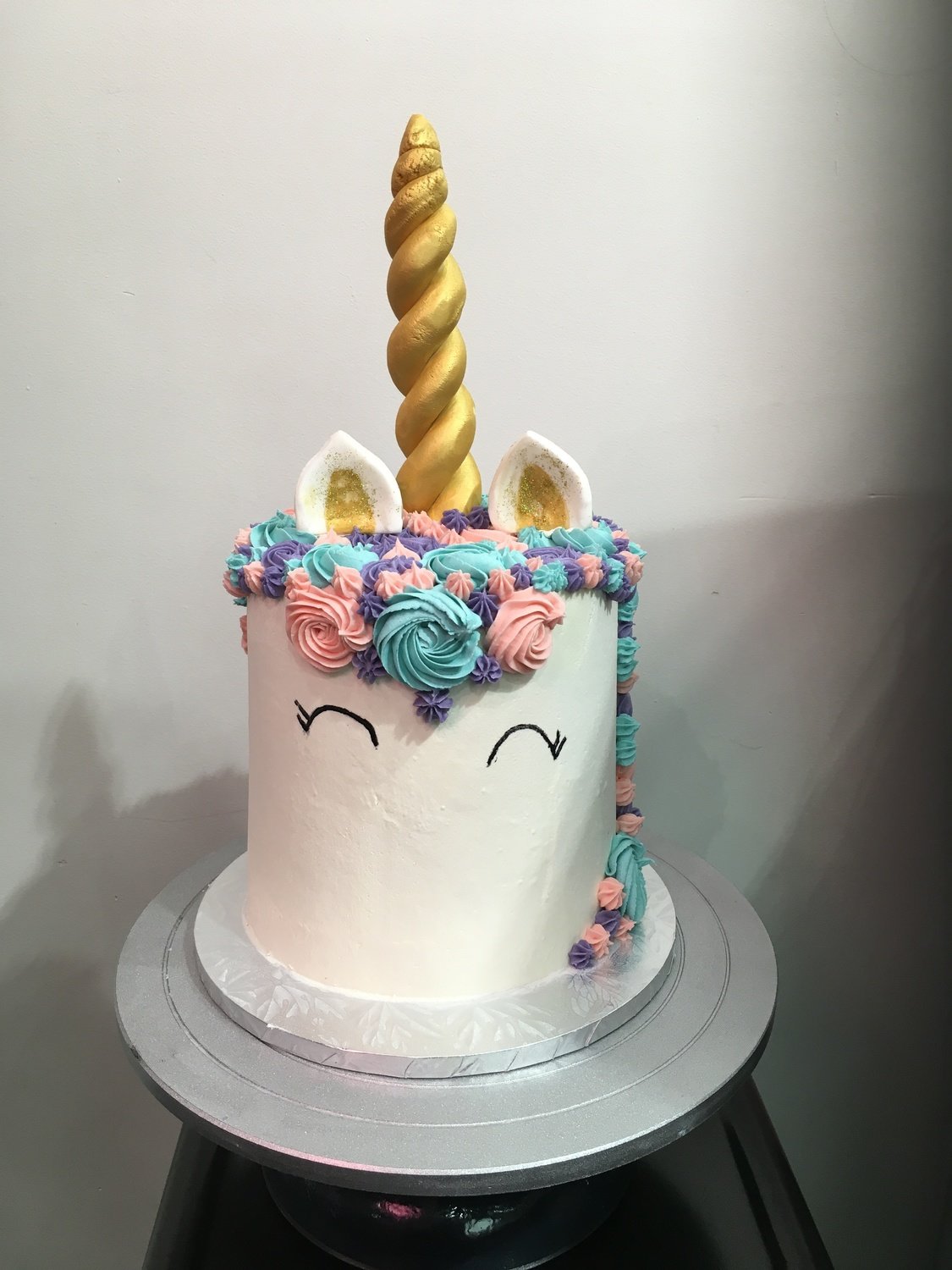 While everything else is cost savings, I would suggest putting a bit more allocated budget into the birthday cake. You can choose to buy a simple butter cake from the local stores and do up the icing, sprinkles and add in the decorations to make it all fancy, or if you have the extra budget after a throughout budget planning to consider having at a custom-made birthday cake. After all, you would want to look back at photos and see fond memories of your kid with their special birthday cake lighted by candles and gathered with their friends and family.
STEP 6: GO SHOPPING
Before you shop
Before you shop, have your shopping list ready and your budget in hand. Don't shop impulsively, you will ruin your budget entirely. Only buy the items that you have planned for and according to your planned shopping list.
Shopping Online for Party Supplies
Choose to go shopping online. This is smart because you can compare prices of different vendors online and also the delivery times. I would suggest shopping for party supplies via your local online stores instead. This is because there may be delays or there is more cost to you if you purchase from overseas shops if you are on a tight budget. It is crucial to communicate with the vendors before deciding to buy from them. Make sure to read their online reviews too.
For online local shops, do:
Practice shopping early at least 1.5 months ahead of the birthday;
Read their reviews online;
Have an open channel to communicate to the vendors (either call them on the phone, email and live chat);
Read in the description of the products (if any);
Understand what you are exactly purchasing as photos can be misleading from the actual product;
Find out what is the expected date the purchases will arrive;
Ensure that the e-commerce site is using a Secure Enabled Connection( i.e. https://); and
Check their refund policies.
Shopping at Local Stores for Party Supplies
Compare prices is a must if you want to stay on budget:
Shop at your local ops shops, you never know what you can find
Shop at the dollar stores or gold coin stores
Shop at K-Mart or Spotlight (look online first for the pricing before you decide to go ahead)
Shop at your local party speciality stores. Depending on the area, I found some terrific bargains for party supplies and art & craft supplies
Shopping for food supplies at local stores or groceries
Visit your local farmers' market or the Asian groceries which carries a wide range of fresh produce and may have better pricing compared to the giant supermarkets, depending on your locality. As advised, keep it simple for the food; have a variety of healthy snacks and maybe throw in a treat or two (if you can't resist making the kids happy), why not? Think about having fruit salad, mini bite-sized sandwiches, ice popsicles, home-made cupcakes, and other sweet treats. Serve fresh lemonade or fresh water infused with fresh fruits and mint.
STEP 7: CHECKLIST & BUDGET
As you organise your party, have a master checklist of all the items that you need to prepare and tick it off so that there is nothing is missed. Have your partner and close friend to help you to do the errands or remind you of the items that you need to prepare, including preparing the party food. Collect your receipts and have it all down on your budgeting worksheet to ensure that you are on track. Other items that you may need on the checklist include audiovisual and music playlist. You may like just to use a laptop and have some sound speakers attached to play party songs for the audiovisual needs. For other luxuries such as entertainment, photography services, bouncy castles, and fresh flowers, I would advise you to forego it for now as you planning on a shoestring budget.
STEP 8: RUN THE SHOW
Preparing the day before
Set up the door gifts and goody bags, prizes for kids, art & craft materials and games all prepared and ready, at least a day earlier;
Send out a courtesy reminder text to the kids' parents a day before;
Get any custom-made cakes or cupcakes from the shops at the scheduled time for pick-up or delivered to your home at the specified time;
Prepare the food & drinks the night before, such as sandwiches and fruit salad, ice popsicles and store in appropriate containers or jugs in the fridge/ freezer. Make extra sandwiches and drinks for the parents as well;
Blow up the balloons or create a garland if you like as part of the decor. For helium balloons, it is best to do it the early next day, depending on how many balloons you intend to have; and
Test the audiovisual or laptop with speakers to ensure that it is working perfectly.
Setting up on the day
Set up your decor and theme at the desired venue or your home, arrange the dining tables and chairs, put up buntings, posters, lighting, balloons decorations, and door gifts display at least 2 hours before the party in the afternoon;
Get everyone involved, even the birthday kid; give individual tasks for each family members to follow so that everyone work as a team for the day.
If you are at renting a venue, have a separate 2×6 banquet table for the food and drinks station, so that it is easier to serve the kids on the dining table.
Use a checklist for all the tasks required and tick them off when completed.
Have Fun and Enjoy!
It's time to have fun and enjoy your kid's birthday party. Be yourself and be in the moment and have fun. The most important thing to focus on is your kid's special day!
You've done it! You've done GREAT! Your first DIY Theme Birthday Party on a shoestring budget that feels absolutely FABULOUS!
Like more stories? Subscribe now to get latest stories from Mummy's Secret Helper 🙂